Want the vibe of a big off-campus house but apartments are more you and your friends' style? Get both; consider renting these two 3 bedroom apartments together. It creates a massive 6-bedroom apartment that occupies an entire floor. Plus, you get outdoor space and a view of your uptown neighborhood on your private back deck – perfect for morning coffee and paper-writing… Also perfect for pre-gaming with friends before the bars on Court, which are less than a minute's walk from the apartment. 
Both of these apartments are spacious and updated, with luxury features like newly-tiled kitchens with dishwashers, in-unit laundry, and just-renovated bathrooms. KPR pays water, sewer and trash; tenants pay electric, gas and internet.
Browse both of these units – they're a great choice for off-campus living together or on their own!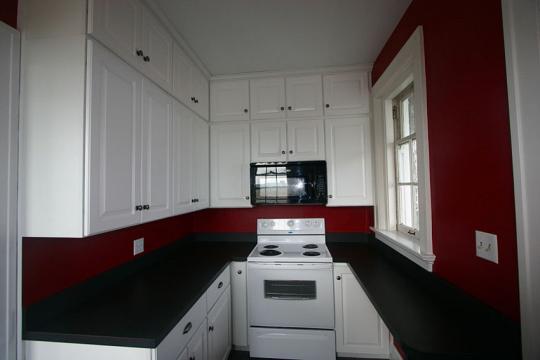 3
1.0
3
$566 per bedroom per month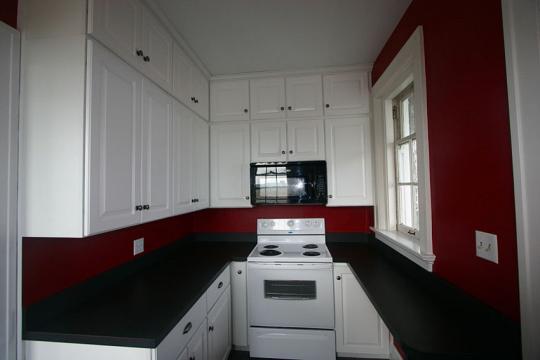 3
1.0
3
$566 per bedroom per month
Send e-mail
Post to Facebook