Consider renting these 2 two-bedroom apartments together to create a huge 4-bed, 2-bath, double-kitchen, double-living room situation. It's the perfect idea for a small group of friends who want to live together but also appreciate their own space. Two kitchens – can you imagine? The two separate 2-bedroom units are connected by an interior door can be unlocked to create this 4-bedroom apartment.
You can't beat this location; you're living less than a block from Court St, and just a couple more blocks from campus. Apartments on East State Street near uptown are in high demand for their location; these units would make a great home base – comfy, quiet, spacious, and really close to the bars and amenities uptown.
Take a look at each apartment below. You'll find newly-done kitchens and bathrooms, dishwashers, laundry, and parking spaces available to rent nearby. And to top it all off; the lease for these units includes your city utilities, so you only pay for electric and internet. May-May lease. Sorry, no pets allowed.
Both properties must be available to do this.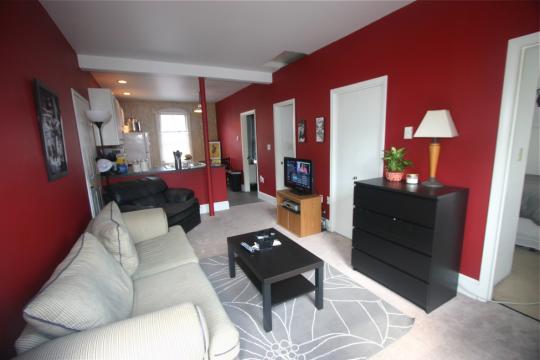 2
1.0
2
$566 per bedroom per month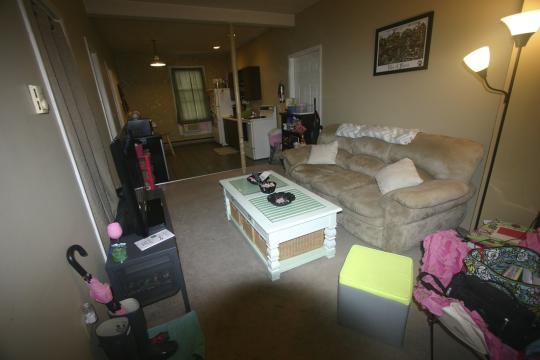 2
1.0
2
$500 per bedroom per month
Send e-mail
Post to Facebook