Consider renting these 2-bedroom apartments together for a spacious flat with a total of 4 bedrooms and 2 baths. Plus – two kitchens and two living rooms. Cool, right? These neighboring student rental units have an interior connecting door that is unlocked when the units are rented together. It's a great way to have a bunch of common space to have fun but also space to separate and have quiet time.
One of the coolest thing about this amenity-packed apartment isn't even an amenity – it's the location. This student rental is less than a block from Court St and all the action uptown; Lash St is a cozy little nook near where State St and Mill St intersect. So you're not only a stone's throw from uptown, you're also living a two-minute walk to campus, being especially close to the arts buildings.
Features you'll find in these 2-bedroom units include a yard and a porch, dishwashers, laundry, tiled kitchens and bathrooms, AC, walk-in closets, and more. They're great to rent alone, but would be pretty epic to rent together. Plus, the lease includes city utilities, and we provide long-term off-campus parking nearby for $33/month. Sorry, no pets allowed.
Both properties must be available to do this, but they're also each awesome on their own--take a look!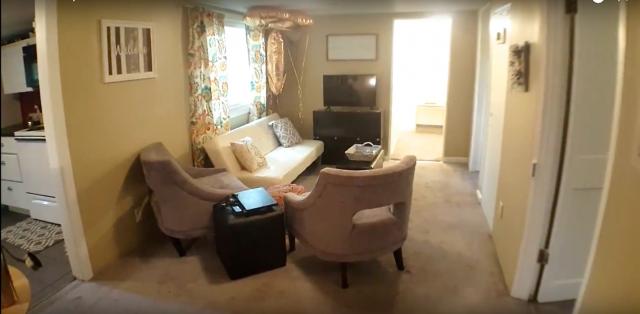 2
1.0
2
$566 per bedroom per month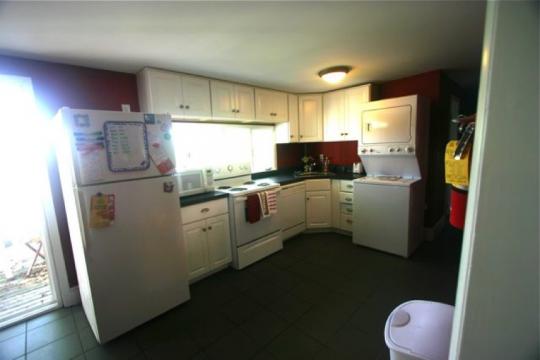 2
1.0
2
$566 per bedroom per month
What's the neighborhood like?
Living on Lash Street is basically the same as living on Mill. A tiny little road tucked between E State and Mill Street, the list of student apartments this close to campus and uptown isn't exactly a long one. Plus, when Fest Season comes around, you're mere steps to and from! This is a neighborhood for student life – all student rentals surrounded by Greek houses.
3 words to describe this neighborhood: central, OU students, social
What's this rental close to?
Just around the corner from Mill Street, the North side of Court Street is just up the hill. You're close to all the bars, restaurants, shops, and other amenities, including:
The Pigskin: restaurant/bar
Casa Nueva: bar/restaurant/music
Insomnia Cookies: 4am post-bars cookies. enough said.
Distance to Court St: .1 mi, 3 min walk
Distance to campus: .1 mi, 2 min walk
Send e-mail
Post to Facebook