Consider renting two 3-bedroom apartments at our 12 N Congress building, which is an entire floor, a front hall and a full back deck. You're right in the middle of the uptown neighborhoods and really close to your classes on campus. Plus, this place is packed with some pretty awesome features and amenities.
First of all, consider the fact that if you rent these adjoining units together, you're creating a massive flat with two kitchens and two living spaces. And those two kitchens each have just-done cabinets and tiling (same with the bathrooms), dishwashers, access to laundry, AC, and long-term parking spaces available to rent on-site and nearby.
The back deck is awesome for each of these apartments, but it's massive when they're rented together – a great option to have friends over in an outdoor space. And in the mornings, when you've got an early class or are regretting how late you stayed out at the bars last night, you're just a stumbling block from Donkey Coffee.
KPR pays city utilities for these units, so you and the roommates only deal with electric, gas and internet. May-May lease (which sets you up for a pretty fun summer living in uptown Athens, just saying). Sorry, no pets allowed.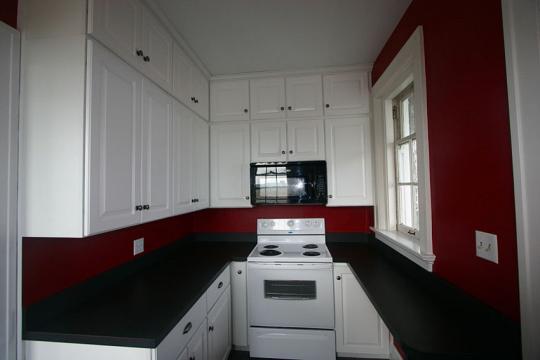 3
1.0
3
$566 per bedroom per month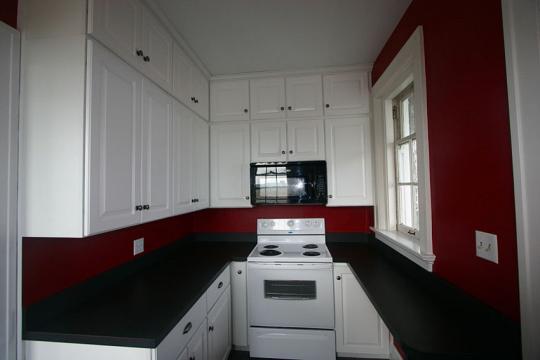 3
1.0
3
$566 per bedroom per month
What's the neighborhood like? 
These apartments are truly inside the uptown neighborhood. You're surrounded by student rentals and just a few seconds from Court Street around the corner, and you basically share a backyard with Lucky's uptown! Just around the corner from W Washington and across the street from Bromley, this section of the street is like a little micro-community in the warmer months, because it's close to campus, too.
3 words to describe this neighborhood: fun, active, central 
What are these off-campus apartments close to? 
This place is close to everything uptown, making social life and university life compatible and convenient: 
Hangover Easy: vintage '50s diner
Big Mama's: unique burritos/beer carryout (stays open after the bars!)
Lucky's: bar/pool tables/liquor pitcher nights
Distance to Court Street: .1 mi, 2 min walk (less if you take the alley!)
Distance to campus: .2 mi, 4 min walk
Send e-mail
Post to Facebook